American Destiny Real Estate * E-Leads Team
Benefits of being a Team Member: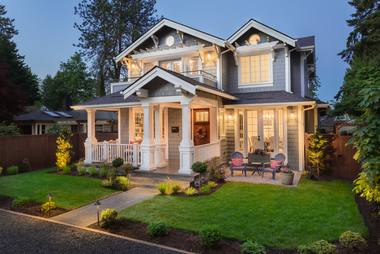 Increase your leads.
Receive enhanced training
Be a part of a winning team
Stop worring about advertising.
Access to KVcore
Paid company leads
grow your shpere
What is needed to Qualify:
Agent with American Destiny Real Estate.
Willing to work hard to convernt your leads into sold homes.
Approval from E-leads team manager and Broker of Record.
For more information, send us an email:
Eric Bengel
E-Leads Team Manager
ebengel@adr-usa.com